High-polish stainless steel fittings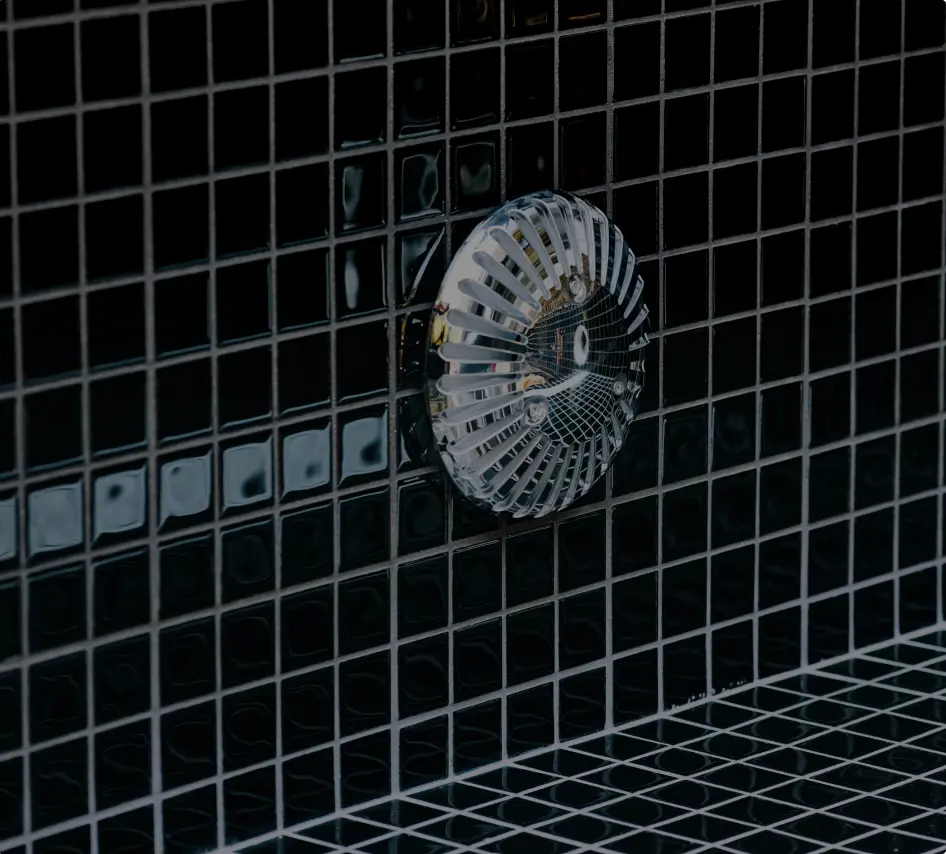 316L
marine-grade stainless steel
Highly durable, longer lasting
than traditional white and coloured PVC pool fittings.
with a mirror finish that can disappear into its surroundings.
satisfied clients worldwide
Loved by clients and distributors
for luxury hotels, homes, and super yachts.
Catalogues for you and your clients
Download a catalogue of products available for your region instantly
The must-have alternative to PVC pool fittings
Demand for stainless steel is on the rise as consumers seek alternatives to plastic.
Used by leading pool builders worldwide
Our range of products are installed in some of the world's most luxurious and impressive pools, spas, and water features.
We use 316L marine-grade stainless steel that lasts
So your latest build not only looks the best it can but is finished to the highest standard too.
Suitable for concrete and fibreglass pools
Our fittings come in push-fit and threaded systems, making them easy to install as part of the initial build or retrospectively.
Why stainless steel fittings?
Outlasting traditional PVC
White and coloured PVC pool fittings traditionally used in swimming pools and spas break down and discolour over time due to chemical and UV exposure.
Don't detract from the design
Particularly on darker pool interiors, white fittings draw the eye to the wrong aspects of your pool design, whereas stainless steel is a designer finish.
Superior in style and quality
Corrosion-resistant and lasting for decades, stainless steel fittings are solid and weighty - you can literally feel the quality difference!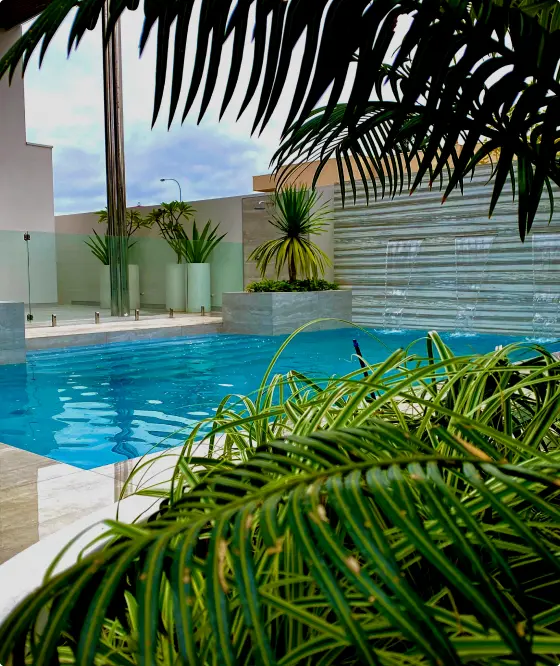 Be the first to know about new product updates
Get occasional emails from Flolux sharing product updates, news and offers.
We'll only use your data in line with our Privacy Policy. Unsubscribe at any time.
We have customers and distributors all over the world, including Australia, South East Asia, Europe, North America, and the MENA region.